Practice what you learned in Ethiture®
Every business issue we face has an ethical dilemma at its core. Now more than ever these ethical dilemmas can happen at any level, in any organization, at any time.
Ignoring these issues can be enormously costly.  e-Factor!® is a gamified team-based program where we create a working model of ethics with protocols for defining ethics, expectations and practical ethical behavior that unlock the positive value of ethics. Participants will walk away with a model for solving real-life ethical dilemmas.
You'll also play the Company Culture Game®! This highly interactive element to our program has very targeted outcomes for developing a great company culture.  It has "long term" written all over it! This experience prompts people within companies to talk to each other. It's about what we value and what people crave for healthy and positive workplace cultures. Participants walk away with discussion and improvement initiatives that are inspiring and can be applied at your workplace!
This is a gamified learning experience on it's own or as an add-on to Ethiture®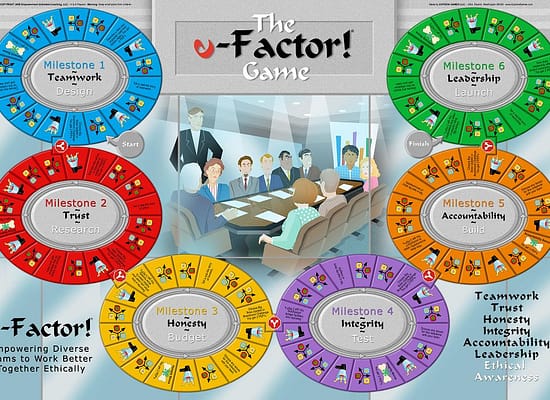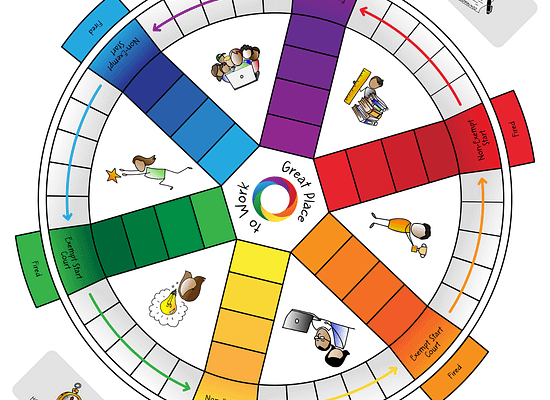 #ethiture #jointheculturalmovement